The jewelry from Bande Des Quatres are astonishing and magical. ­At the Bowery Hotel Terrace in Downtown NY, Bande Des Quatres's charismatic duo—Montreal native talented designer Erin Wahed, and her collaborator and motherJanis Kerman—introduced their 2ndcollection, Collection II Architecture.  
A Bande des Quatres jewelry piece is not only made to order but represents a rich history influenced by the Bauhaus masters and world renowned Architects. Quality and old school craftsmanship play an essential role in what sets Bande des Quatres apart.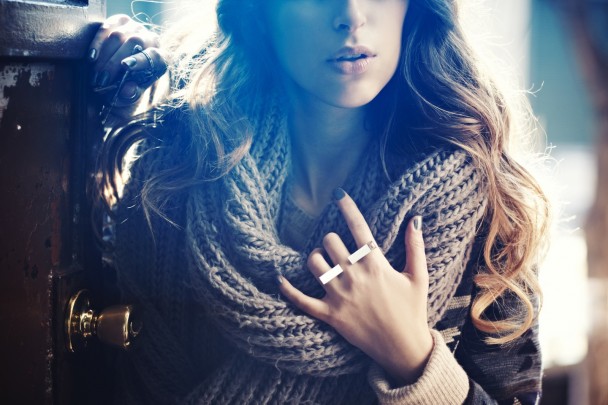 Each Bande des Quatres jewelry piece is created by the hands of a master goldsmith in our Montreal studio. Every component of every piece is hand-made and combines sterling silver, oxidized sterling silver, 18kt yellow and palladium white gold and precious gemstones. All the finishes used, from sand blasting to scratching, oxidizing to polishing, are individually applied by hand, making each Bande des Quatres piece unique. The various steps to create each finished piece respect goldsmithing's time honored tradition.