Hey, remember that kid who designed the iconic Apple logo incorporating Steve Jobs' silhouette after the tech icon's death? He's back. Hong Kong-based design student Jonathan Mak Long has designed a new logo for Coca Cola, after being approached by Ogilvy China.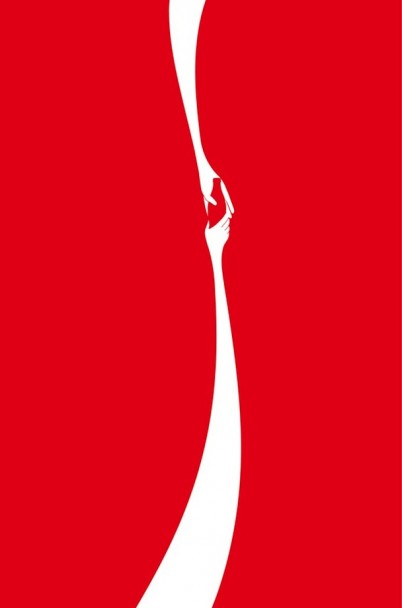 The poster that premiered over the weekend in bus shelters and elevators in Shanghai, features two hands in the shape of Coke's iconic white ribbon passing a bottle.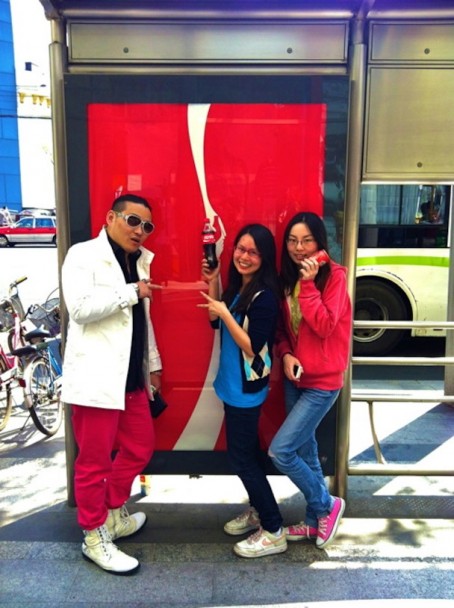 The design was created as part of Coke's global 'Open Happiness' campaign, a global marketing campaign for The Coca-Cola Company that was rolled out worldwide in the first half of 2009, following the company's "Coke Side of Life" advertising campaign.
"I think the way I approached the poster is quite similar to the Steve Jobs' Apple logo," Mak told.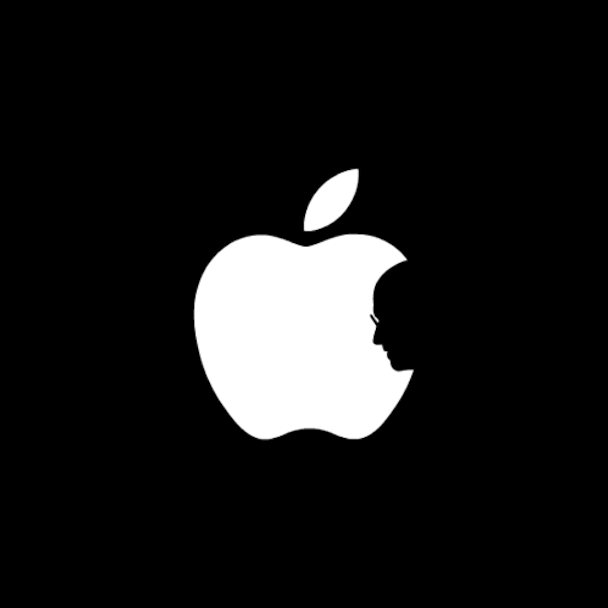 "I enjoy making visual puns… I don't want to say it's my style, but I do enjoy combining elements together to create joke almost. It captures people's attention. These kinds of images are quite appropriate to advertising. It takes a second to get, and there's an 'aha' moment."
The design might be used in markets outside of China, though, as of yet, nothing is confirmed.