Last week, Ikea unveiled a smart TV and sound system integrated into an entertainment stand. That's right, no need to buy these pieces separate as they are all part of one unit. "Uppleva" is an all-in-one TV and stand with storage built in co-operation with China's TCL Multimedia. It's all-in-one system includes a high-definition smart TV with Wi-Fi support, speakers and an integrated media player for Blu-rays, DVDs and CDs. There's also a compartment in the back for hidden cables.
Not only that, it also incorporates a Blu-ray / DVD player and surround sound (with wireless sub woofer.) Details on the TV itself are sparse, but there's a brace of USB inputs and four HDMI ports (so you can re-add in some wires), plus FM radio and internet connectivity, but beyond that we're left guessing.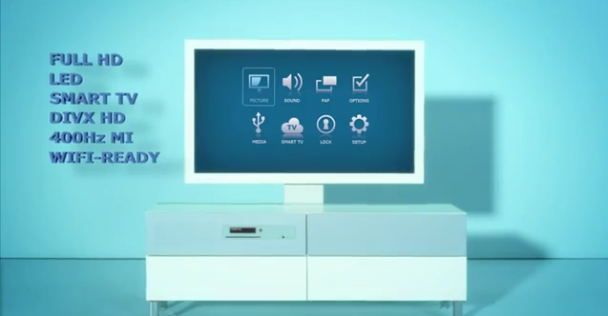 As for outputs, there are four HDMI ports, two for USB and one for an iPod or other MP3 players. A FM radio is also included. According to a video posted by Ikea on YouTube, the TV is available in black or white, while the body comes in a variety of colors.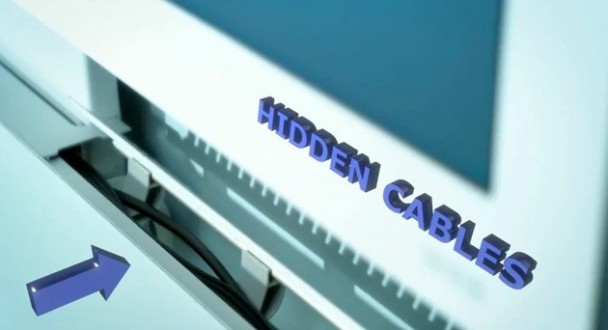 Ikea says the Uppleva will arrive in select European cities this summer, followed by a larger rollout this fall. Additional countries will be added by 2013. Ikea did not specify when this set will hit the U.S.